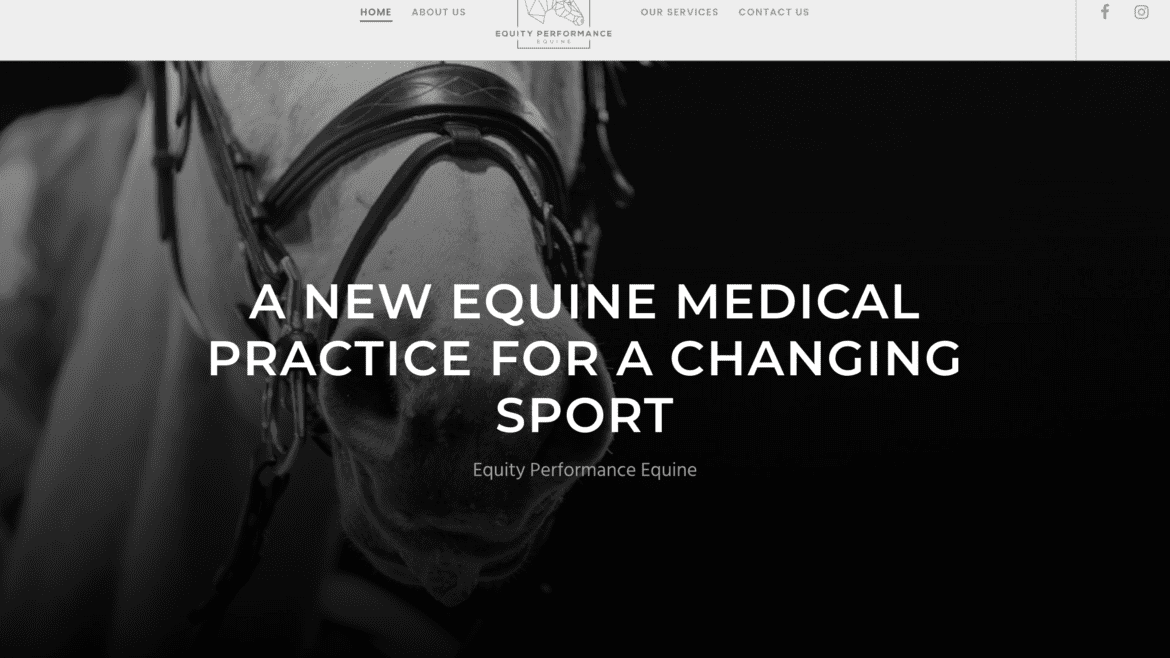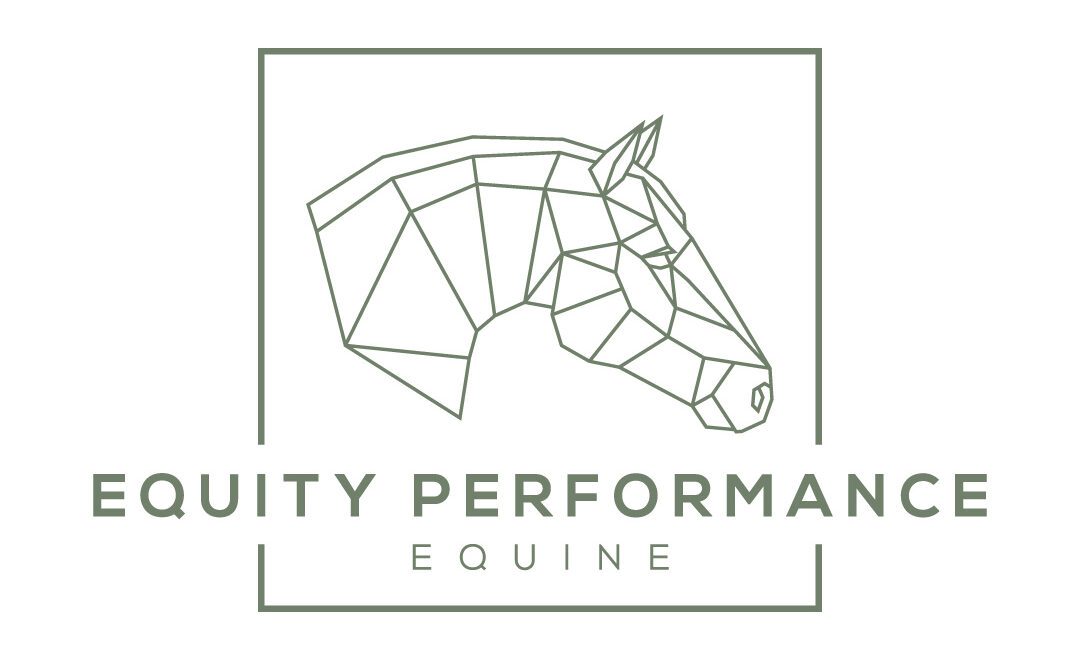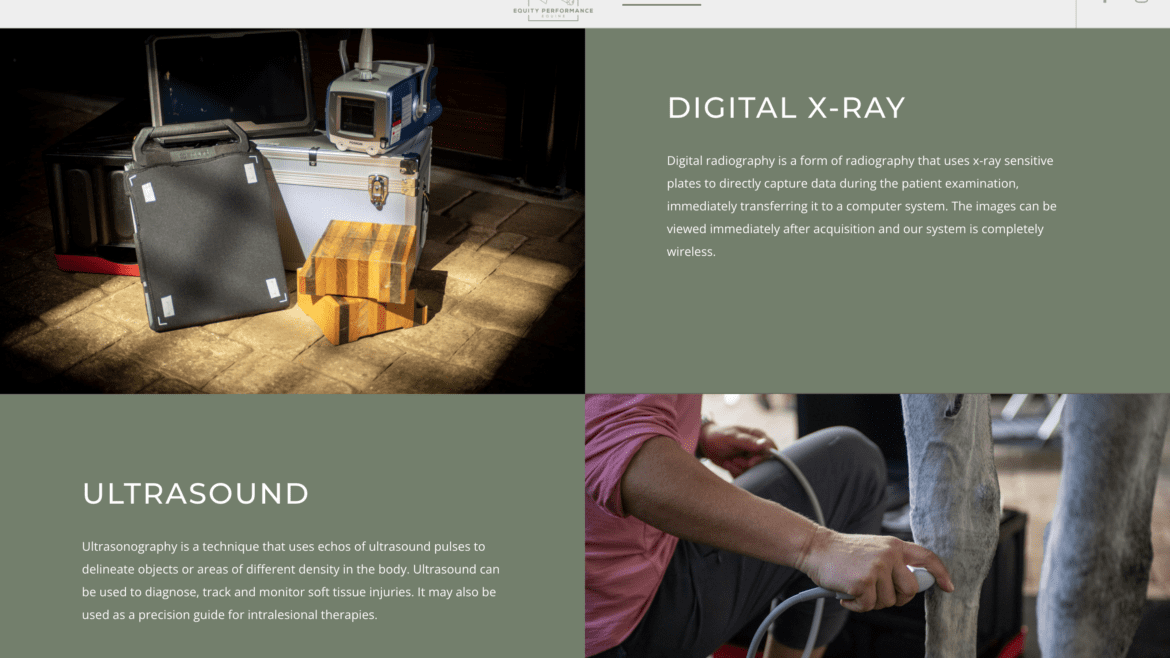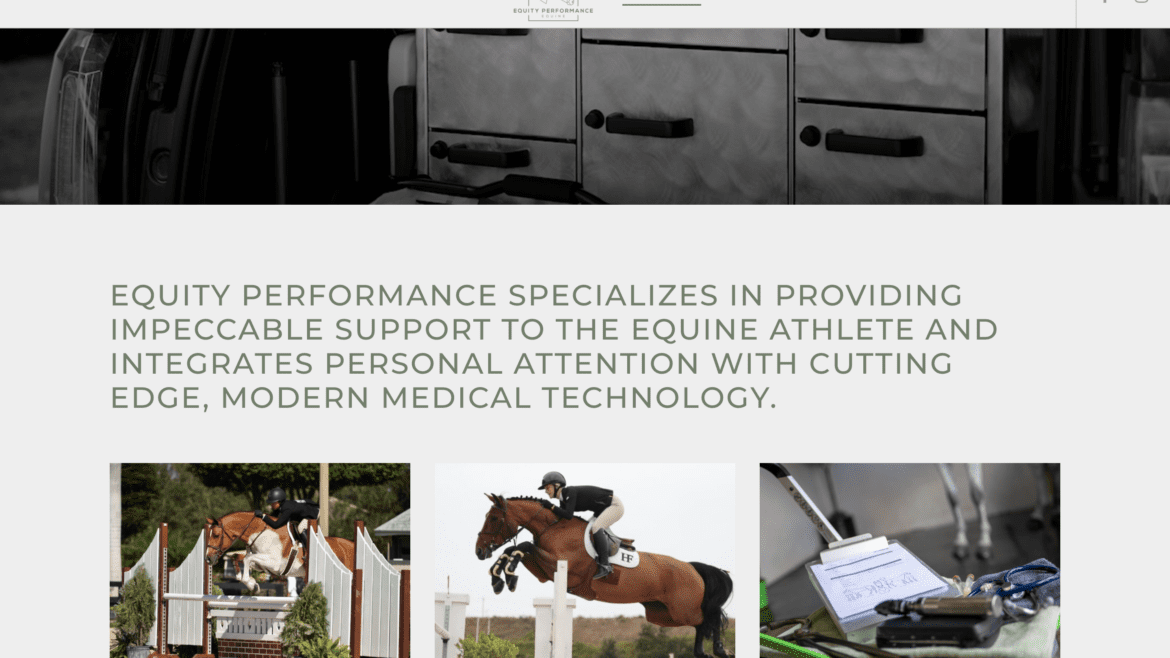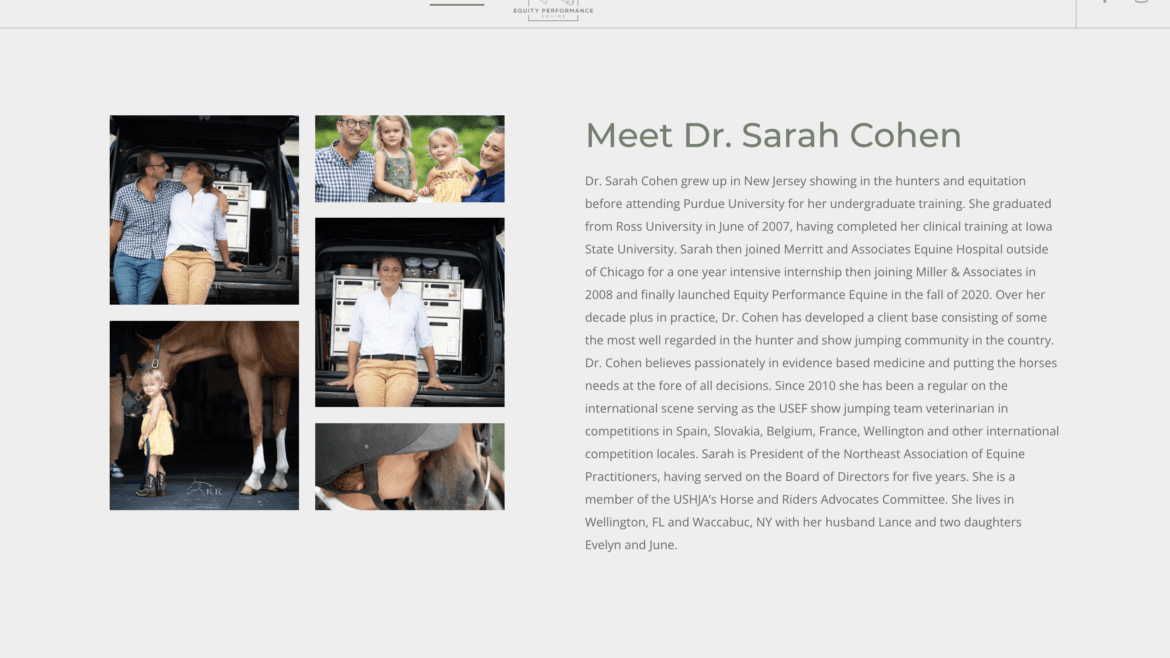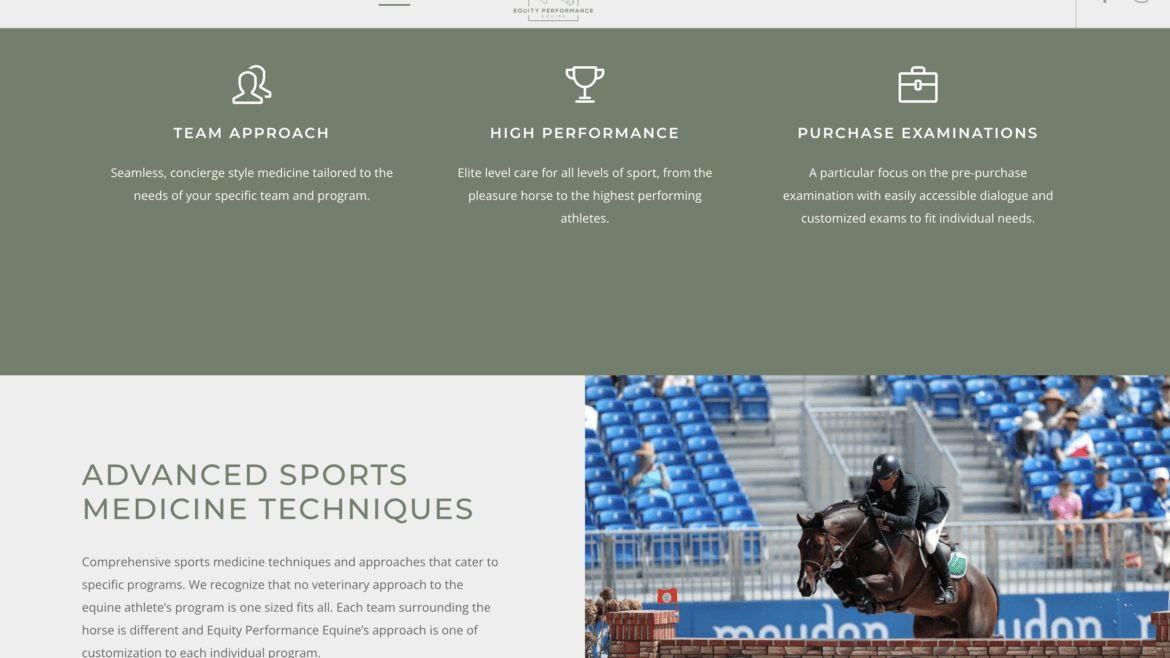 Equity Performance Equine
Dr. Sarah Cohen has developed a client base consisting of some the most well regarded in the hunter and show jumping community in the country. Equity Performance specializes in providing impeccable support to the equine athlete and integrates personal attention with cutting edge, modern medical technology.
Since 2010 she has been a regular on the international scene serving as the USEF show jumping team veterinarian in competitions in Spain, Slovakia, Belgium, France, Wellington and other international competition locales. Sarah is President of the Northeast Association of Equine Practitioners, having served on the Board of Directors for five years. She is a member of the USHJA's Horse and Riders Advocates Committee.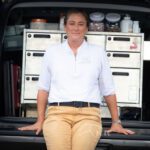 "Best web design company! The work is elegant, appealing and user friendly. I wouldn't hesitate to recommend this business to anyone looking to build or rehab a website."
Dr. Sarah Cohen
, Equity Performance Equine