READY TO GET STARTED?
GET A QUOTE FOR WEB DESIGN, LOGOS, SOCIAL MEDIA, BLOGS, SEO, BUSINESS CARDS AND GRAPHIC DESIGN SERVICES.
FEATURED IN THE PRESS
THE NEW YORK WEBSITE DESIGNER AND OUR CLIENTS ARE FREQUENTLY FEATURED IN THE PRESS!
WE HAVE NOT SPENT ONE PENNY ON ADVERTISING TO THIS DAY! GLOWING REVIEWS & WORD-OF-MOUTH REFERRALS HAVE LED TO OUR UNMATCHED SUCCESS!
CLIENTS FEATURED IN THE PRESS
DOLLARS SPENT ON ADVERTISING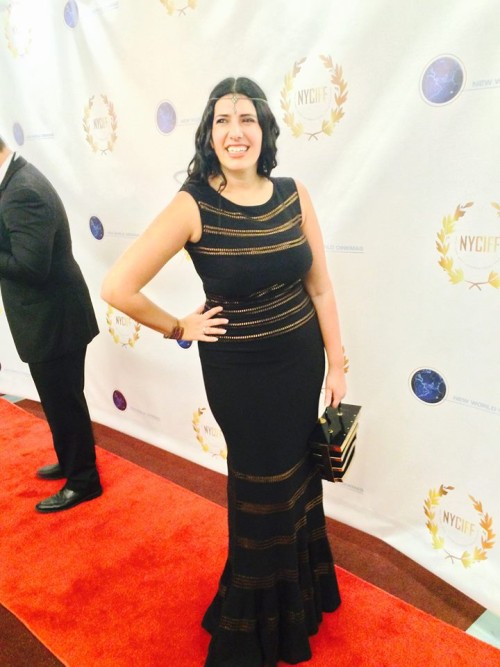 MEET ``THE`` NEW YORK WEBSITE DESIGNER...
Andrea Bertola Shaw
The New York Website Designer, also known as Andrea Bertola Shaw, decided to change the name of her business after so many of her clients gave referrals stating, "Andrea is THE New York Website Designer." She launched her first web design company in 2003. Since then, Andrea has sharpened her skills to become one of the most in-demand web designers in New York City! It's easy to see how she has developed this reputation: for over a decade she has been helping clients develop successful branding strategies, unparalleled creative advertising concepts, and innovative interactive marketing solutions. Clients love the one-on-one personalized attention they get combined with her diligent and creative online marketing skills.
learn more
New York Web Design, web design in NY. The New York Website Designer is NYC's most in-demand, affordable web & logo designer. NYC's #1 Freelance Web Design.