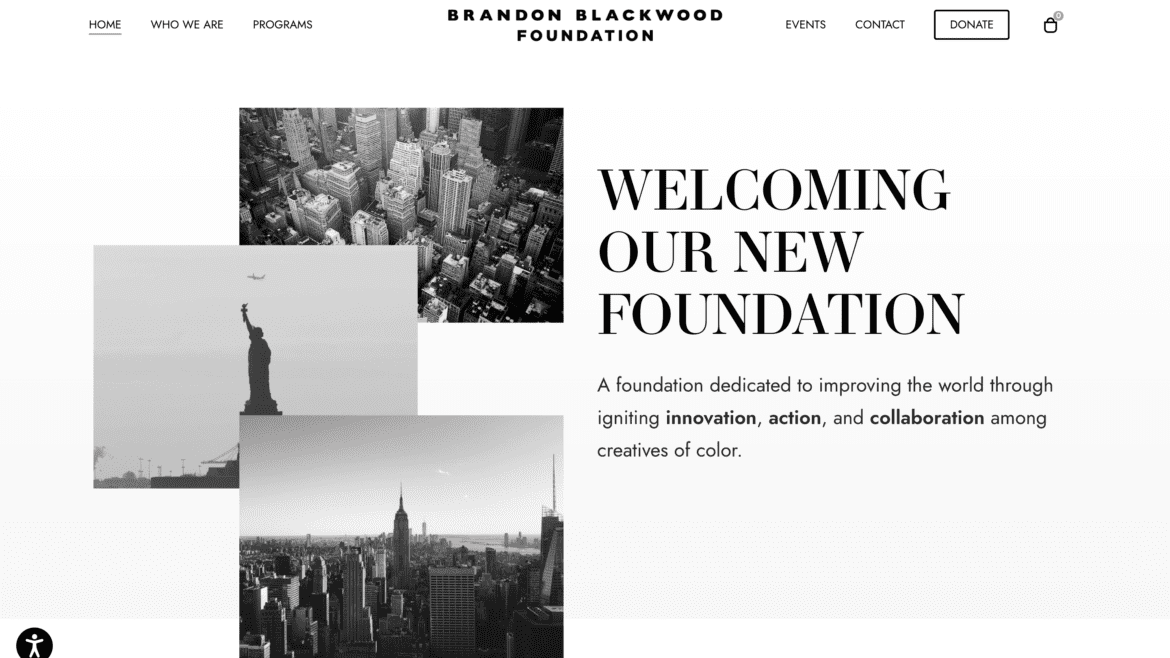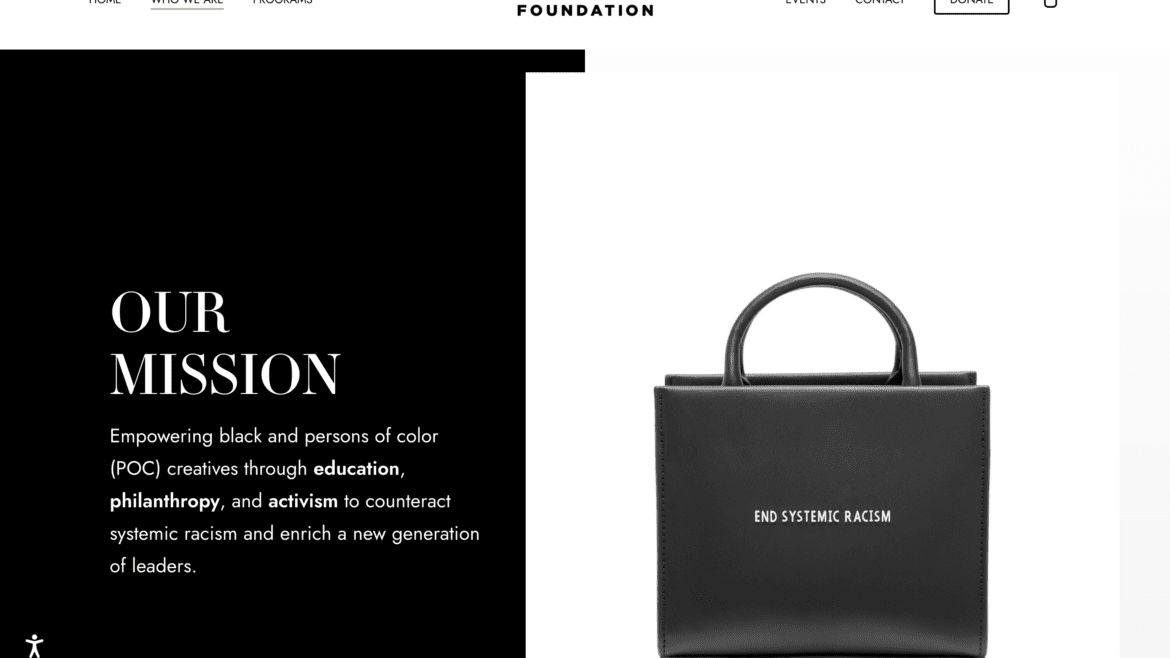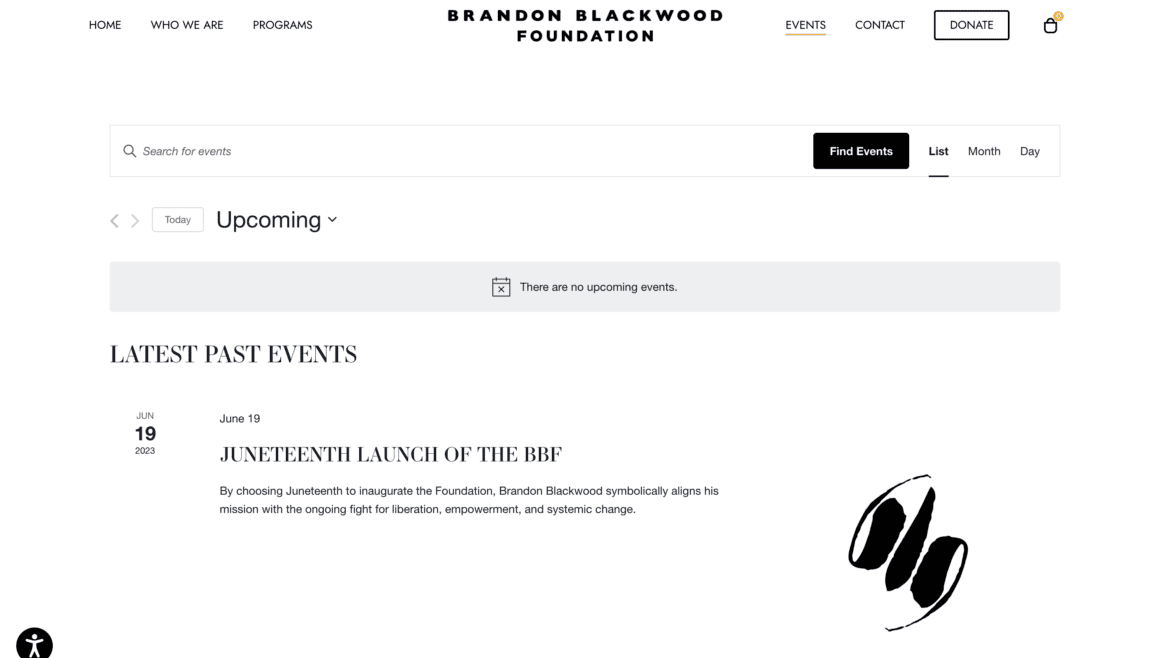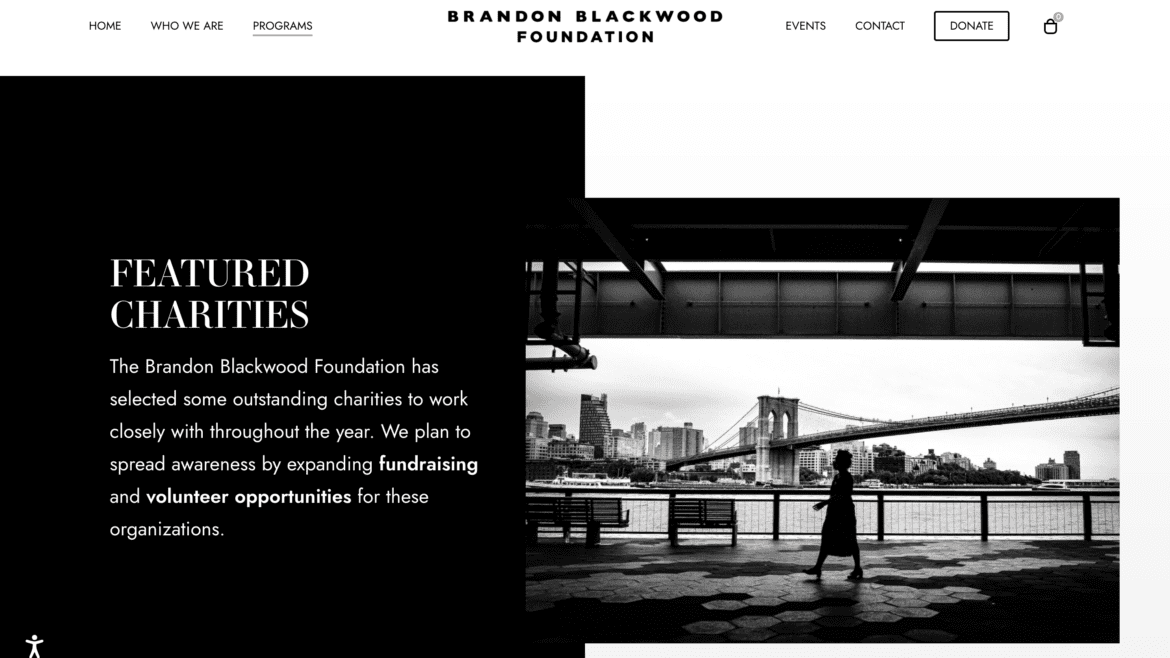 Brandon Blackwood Foundation
We were absolutely honored to design a website for the launch of the Brandon Blackwood Foundation. Brandon Blackwood is an American fashion designer and CEO and founder of Brandon Blackwood New York. He gained international notoriety in 2020 with the launch of the End Systemic Racism (ESR) tote in response to the demand for social and civil rights justice. His designs have been seen on several celebrities, including Beyoncé, Lupita Nyong'o, Brie Larson, Cardi B, Zoë Kravitz and Kim Kardashian.
As the founder and CEO of Brandon Blackwood New York, Brandon Blackwood recognizes the importance of creating a pipeline for entrepreneurial, professional, and personal success for persons of color, especially creatives.