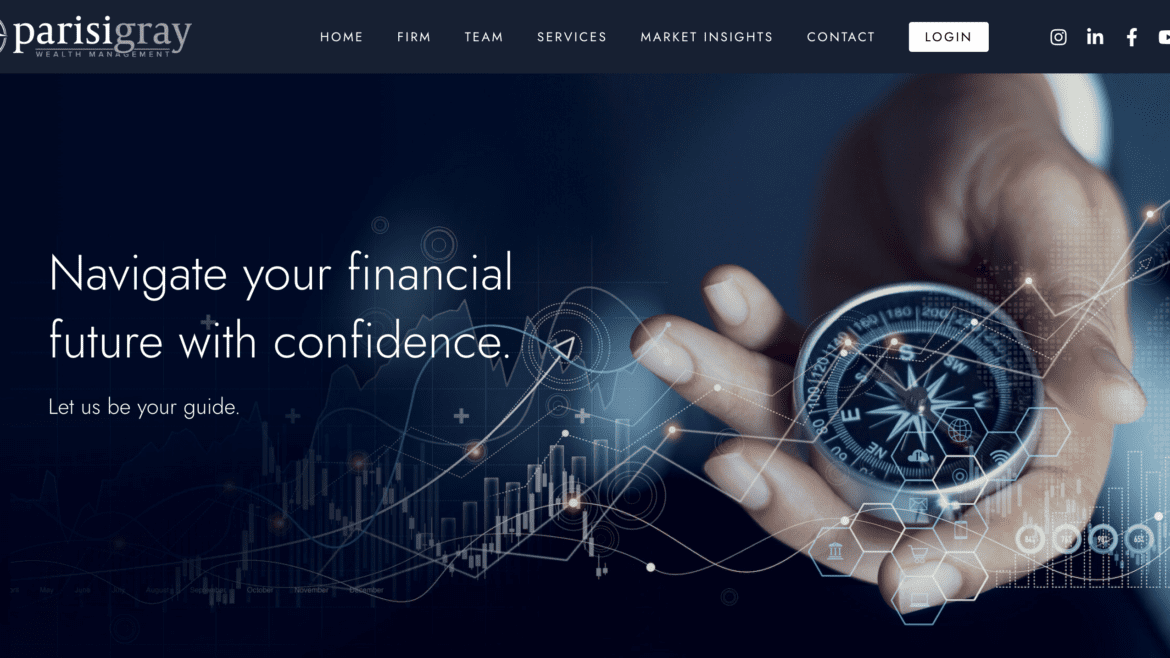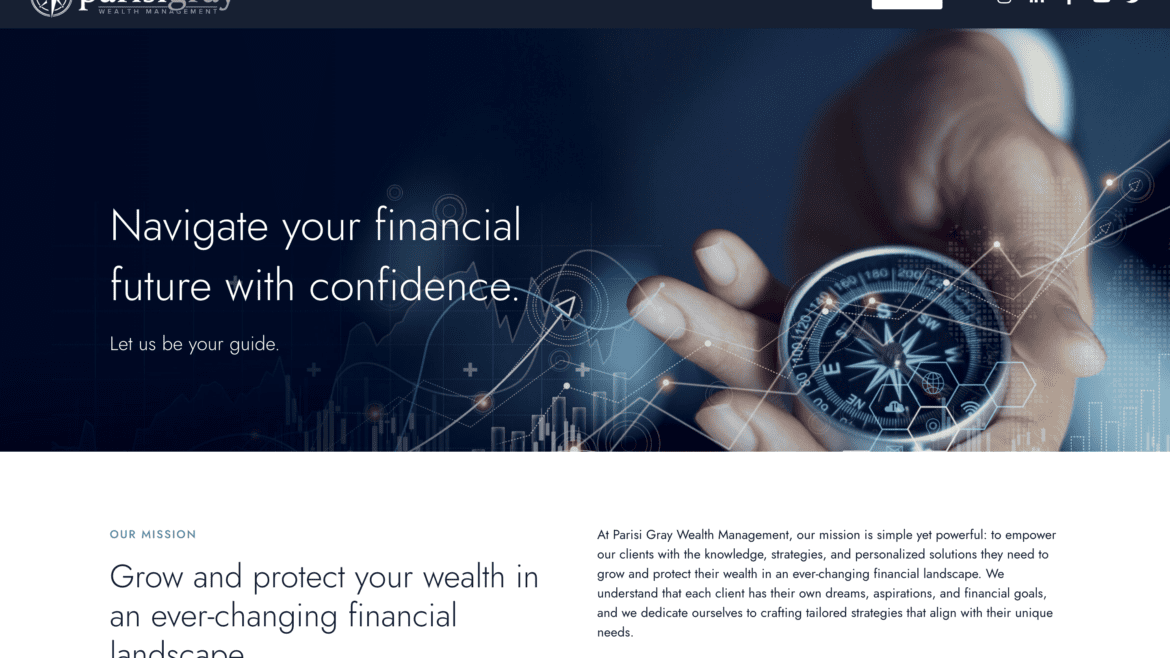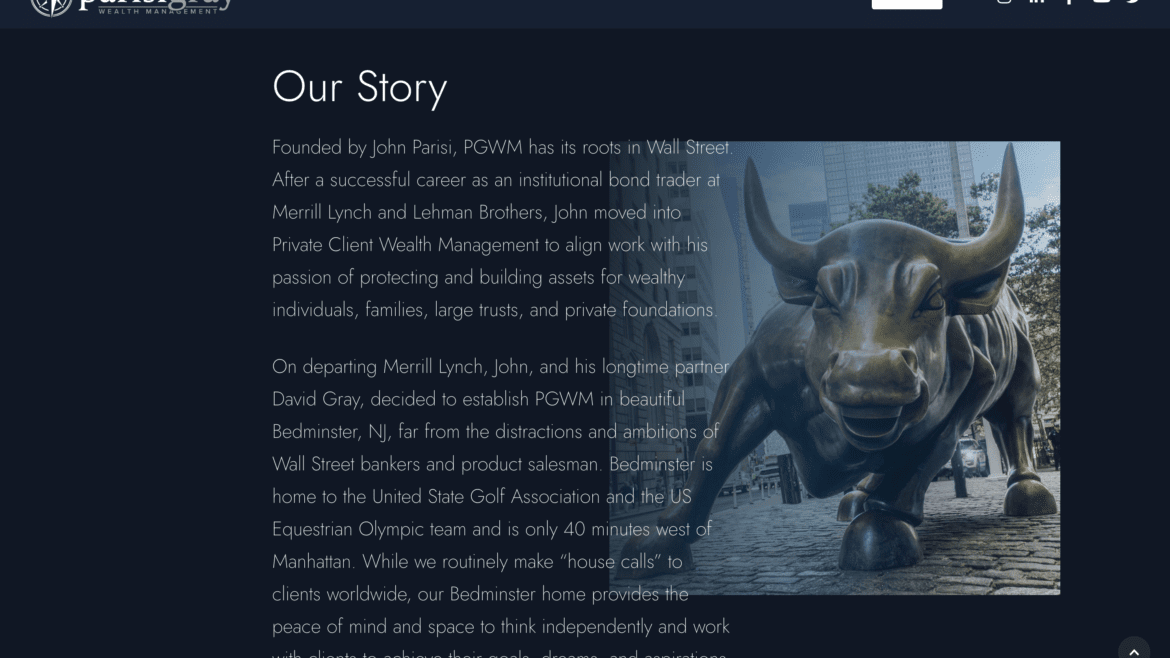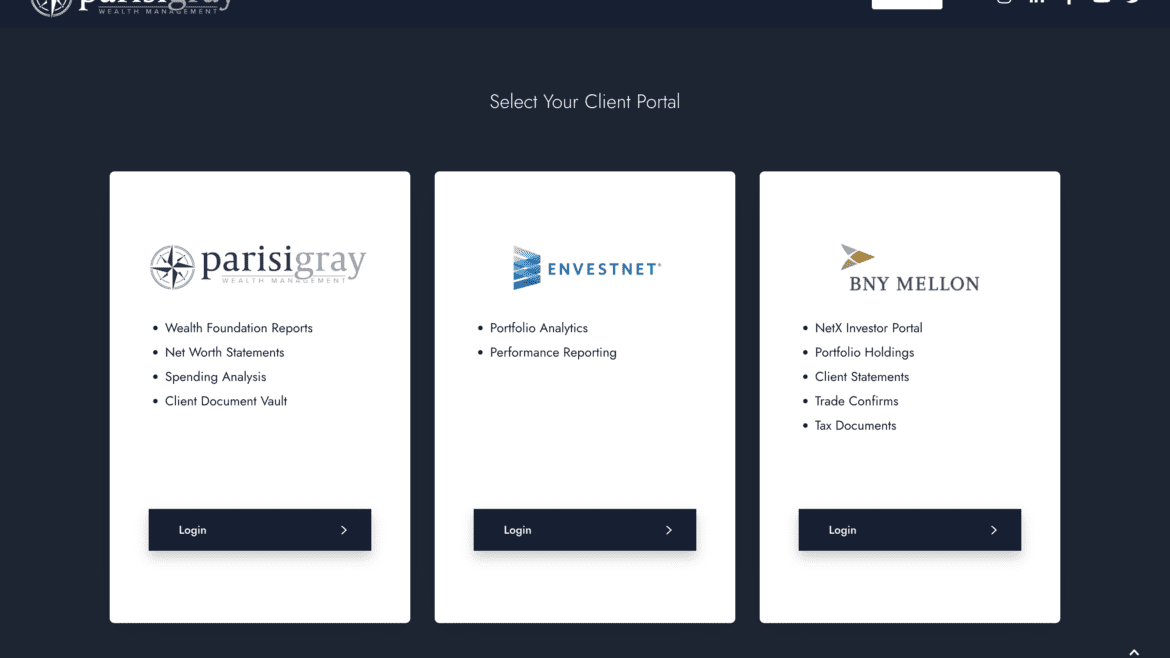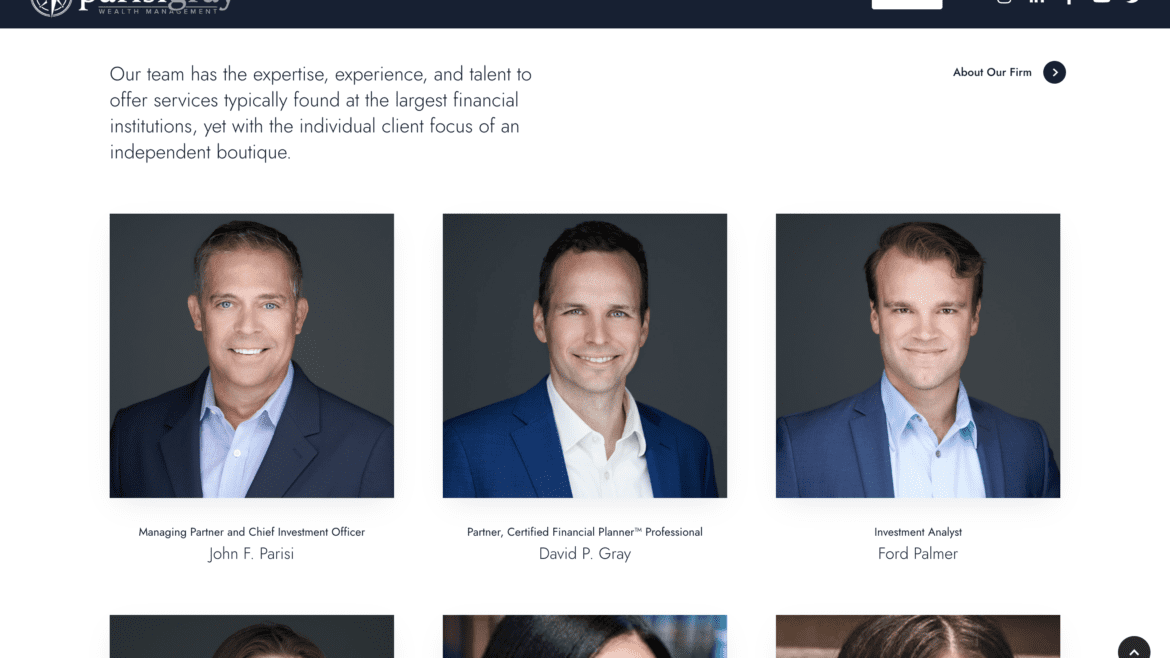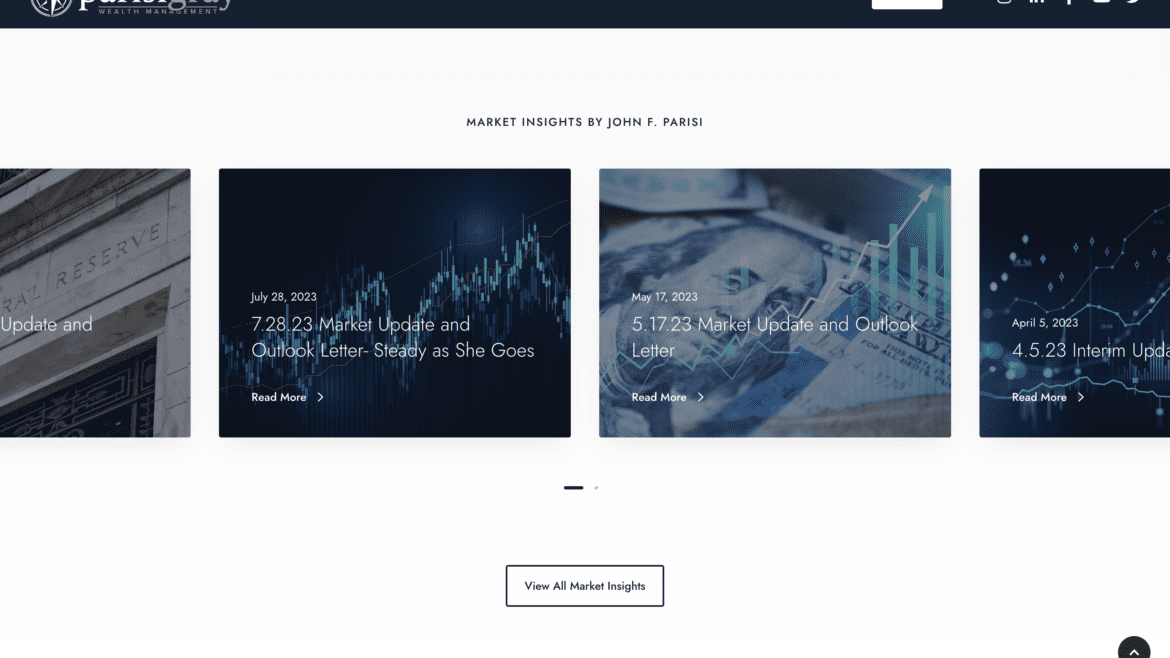 Parisi Gray Wealth Management
Parisi Gray Wealth Management is a registered investment advisory firm with locations in Bedminster and Mendham, New Jersey.
For over 30 years, they have been providing financial planning, investment management and wealth management services to a select group of clients requiring sophisticated financial solutions. Their clients include wealthy individuals and families, large trusts, and private foundations which require confidentiality and discretion around complex financial situations.